In my literary work I have written mainly novels and short stories. I try to use fiction to engage the reader in issues of personal struggle as well as political / social themes. I have used a range of genre, particularly crime fiction and fantasy, within which to shape what I want to consider.

You can read a synopsis of each of my books below.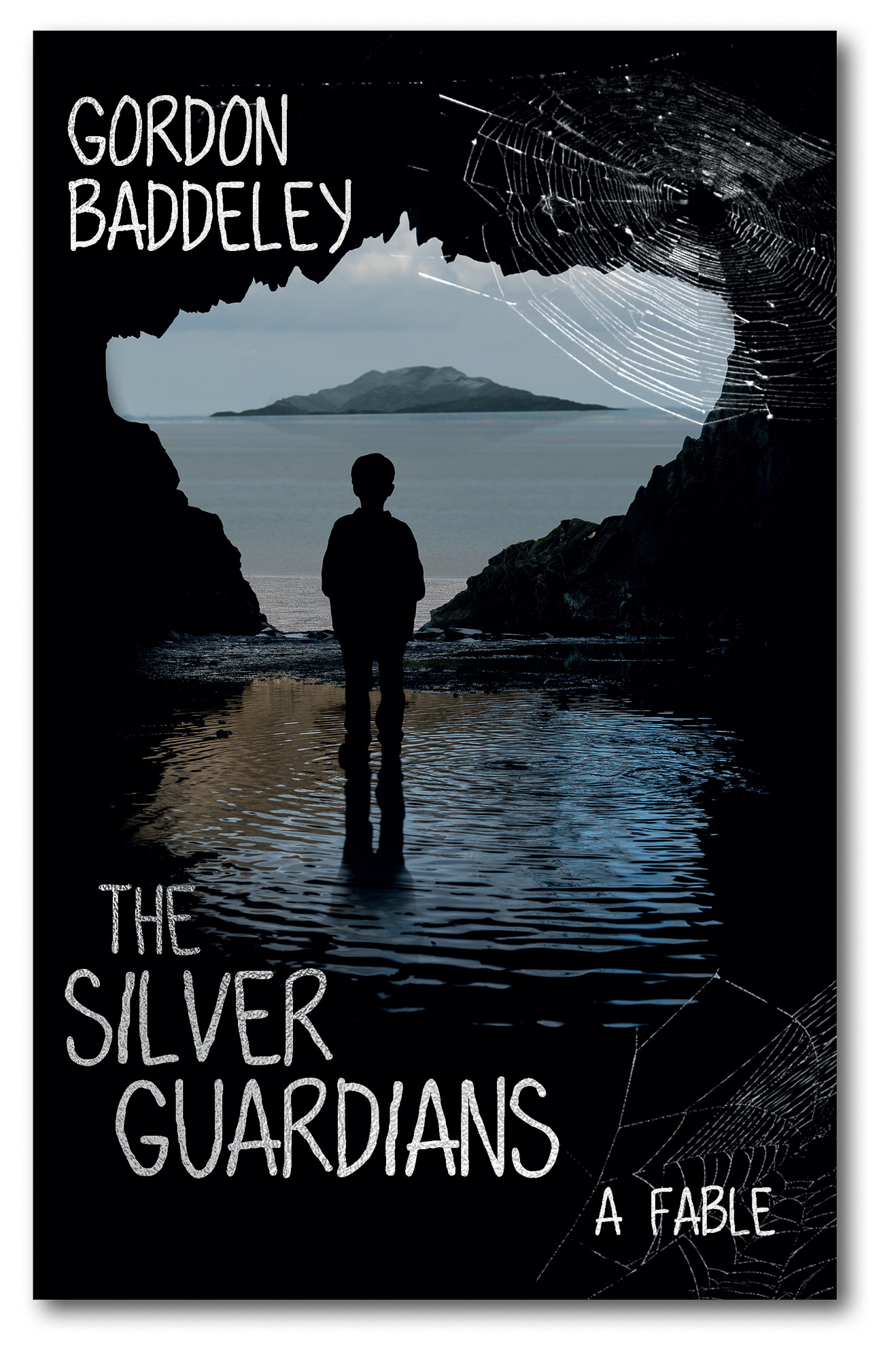 First in the Morfan Series: Gotland and Getland are two islands surrounded by a vast blue ocean. Because of the varied nature of the rock, Gotland is green and fertile; Getland is rocky and barren. Unknown to the people of these islands, a deadly struggle is taking place. A creature lives deep under the sea and plots to control the islands by possessing the minds of the people. Behind the creature are its creators, the terrifying and puzzling Death Visitors who, for all their power, have strict rules of their own. But on one of the islands lives a colony of large Silver Spiders. They were there long before people came, and now serve secretly as guardians, frustrating the plans of the sea creature. Into this struggle are drawn a boy and a girl, each having a special reason to fight against the evil influence of the sea creature. Their struggle takes them beneath the sea, deep into the sea creature's cave, and eventually to the terrors of the Currents of the Ends of Time. Everything has its price; nothing is for nothing. Time and again, the Silver Guardians have to use their courage and wit so that others might survive. This book is available to buy from
Amazon.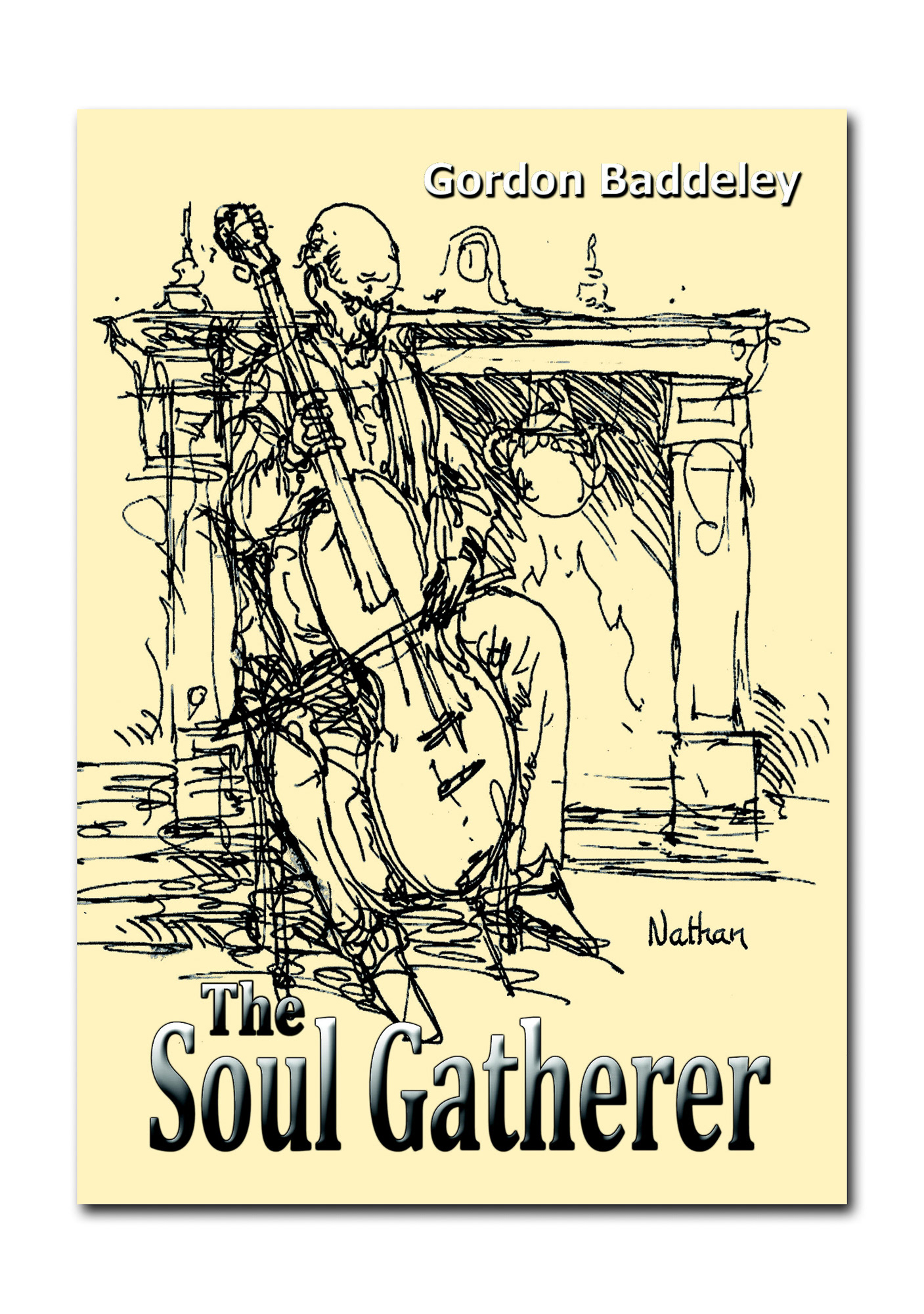 Second in the Morfan Series: Hoygelink is a musician and a maker of violins. He is an ordinary man, with an extraordinary appearance, as if he had been made from the mountains and the rock of his homeland. Nathan is not an ordinary man. He sits by his fire and plays his beloved cello, but his main concern is to capture and imprison the souls of others until they are called in by his "master". One of his victims is the daughter of the violin maker, who vows to take his revenge and liberate his daughter's soul. But everything has a price to be paid, and the final battle between cellist and violinist will decide whether the gathered souls will be returned to their human bodies, or cast for eternity into Hell.This book is available to buy from
Amazon.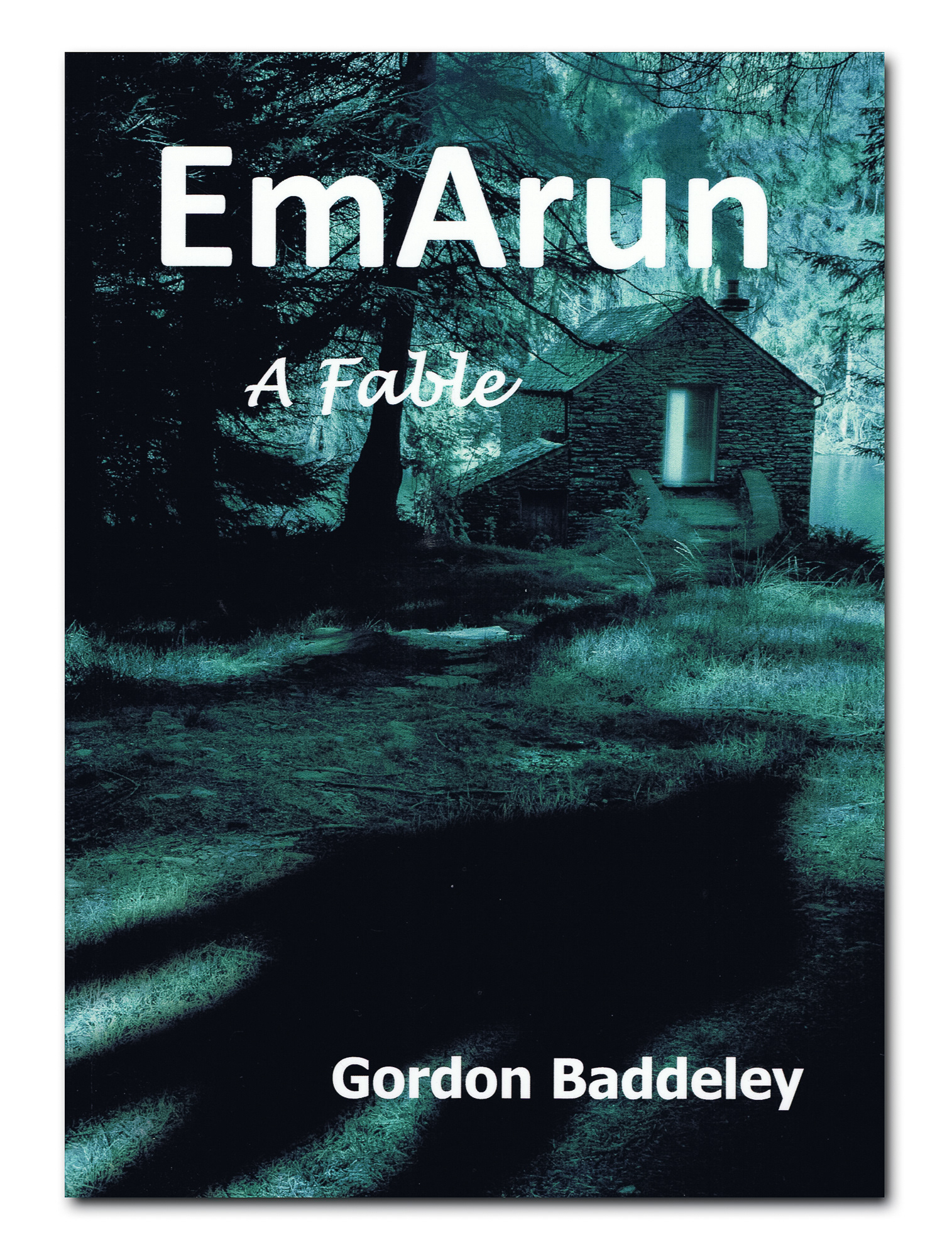 Third in the Morfan series: A young couple are exiled from their community for breaking the strict rules imposed by the Elders. They make a new home alongside a village, the people of which are first suspicious, then antagonistic, and finally violently opposed to their presence. The time comes when the couple must return to their community and take the survival test which could allow them to return to their former home. They have no choice but to leave behind their young daughter, EmArun. She has to cope for herself in the face of an increasingly hostile village. Fortunately for her, she is befriended by one small, determined and courageous old lady. The short novella seeks to engage with issues of prejudice and the fear of the unfamiliar that immigration can engender.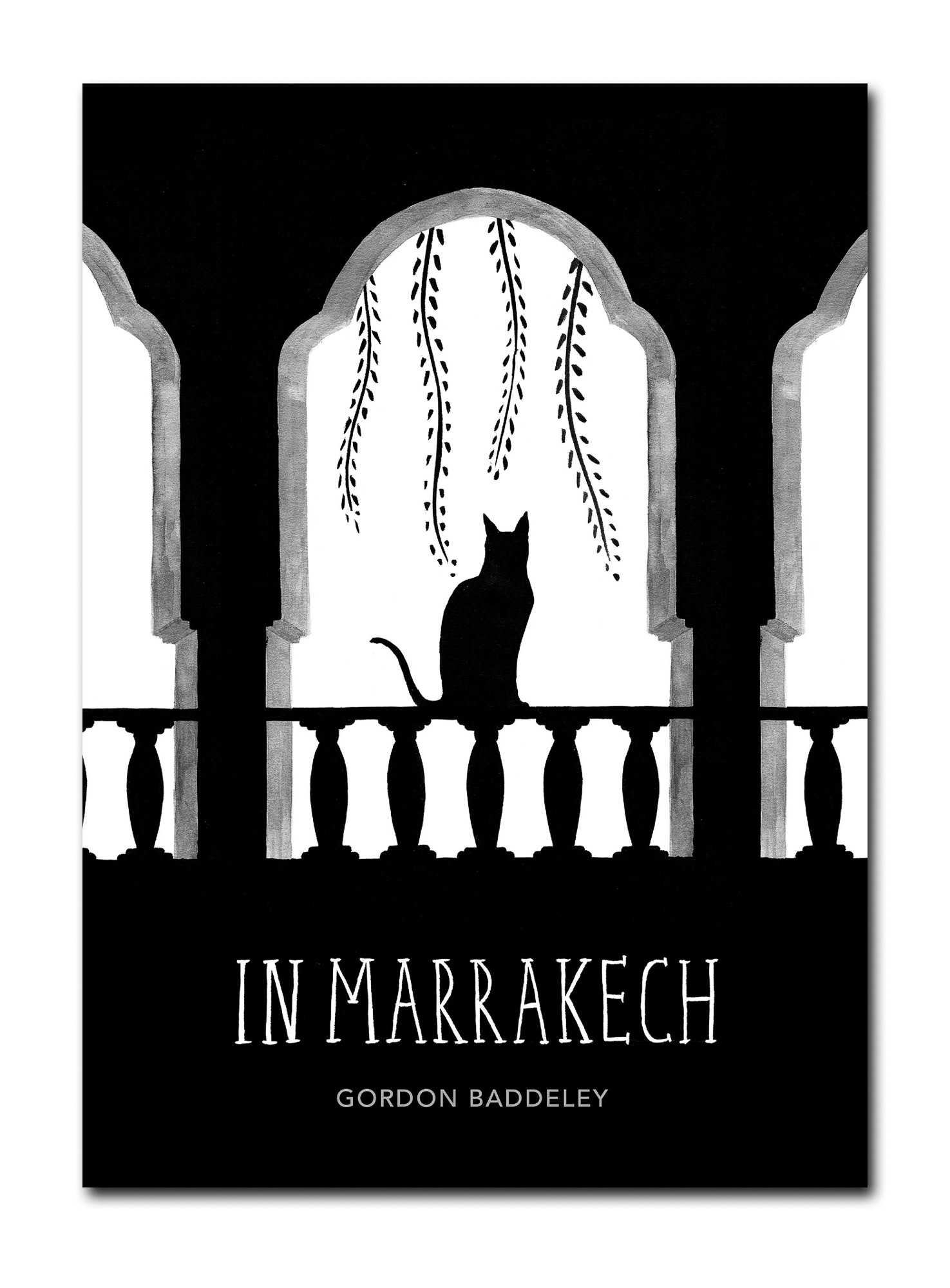 Velma would like to get rid of her unfaithful artist husband. She follows him as he takes a group of academic colleagues to visit Marrakech. Her strategy to dispose of him and get back to England does not go as planned, though she does discover the enigma, fear and excitement of becoming a murderer. Factors of jealousy and loss contribute tragically to events. The novel explores the needs and desires of each member of the group, and seeks to weave them into the central theme of possessive love and emotional betrayal. This book is available to buy from
Amazon.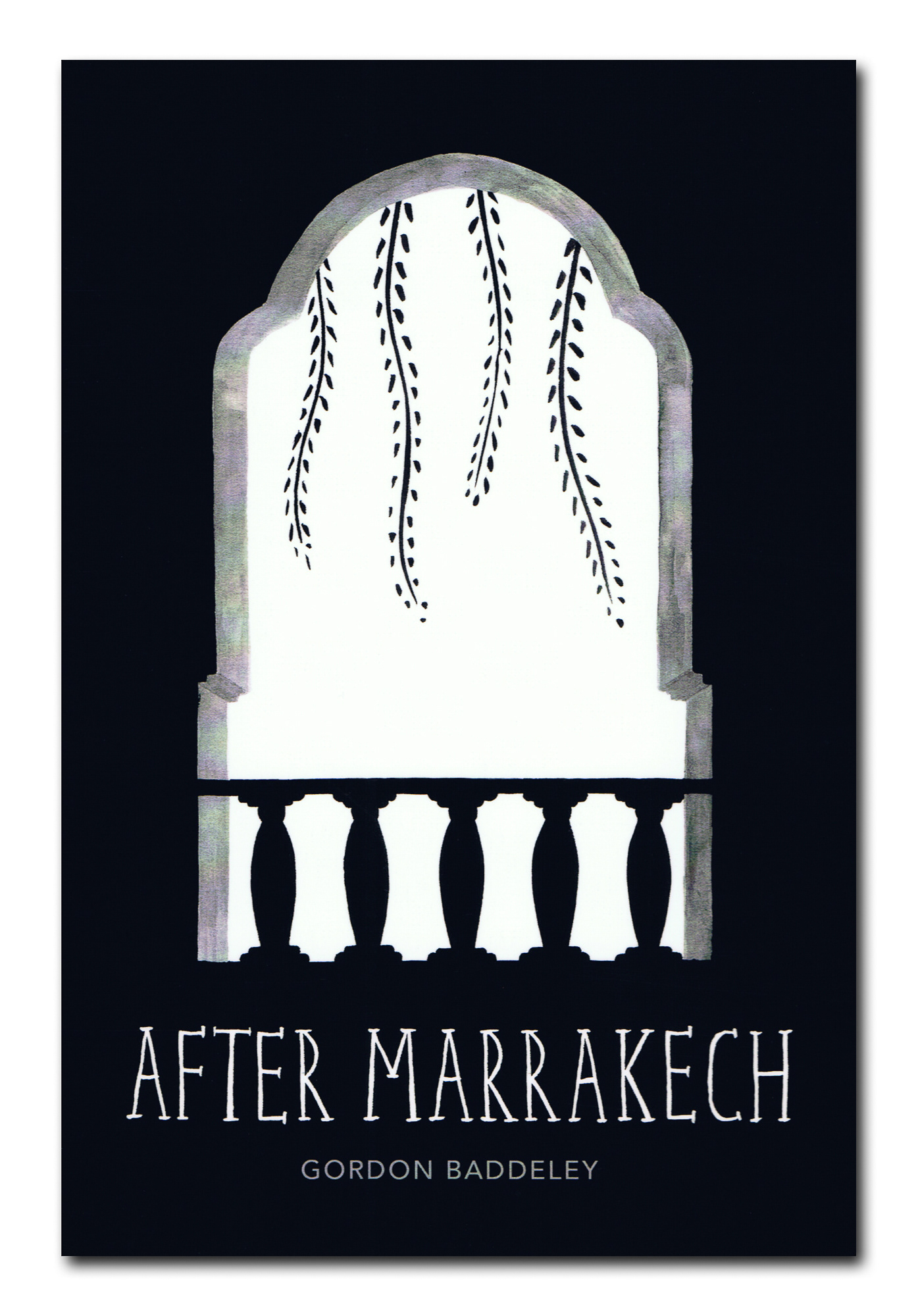 Velma is eking out a precarious living as the recipient of insurance from the death of her husband. She is the paid mistress of a man she despises. Sitting in the foyer of a hotel, waiting for him to make an appearance, she sees a young woman, a vibrantly attractive young woman, busily writing in a large red book. She makes her acquaintance, and together they go for a night out, after which the young woman leaves her bag in the taxi. Velma takes it to her room and finds in it the red book. It is a journal, describing the pitiful and violent experiences of the young woman. Seeing an opportunity to make money, Velma persuades the young woman to join with her in a plan to entrap men into sexual liaisons, film them and blackmail them. Needless to say, it goes wrong. Clever and calculating though she is, Velma does not make sufficient allowance for the passion and incipient violence of the young lady she has made her ally. The intriguing red journal becomes, finally, the instrument of revenge against Velma herself.